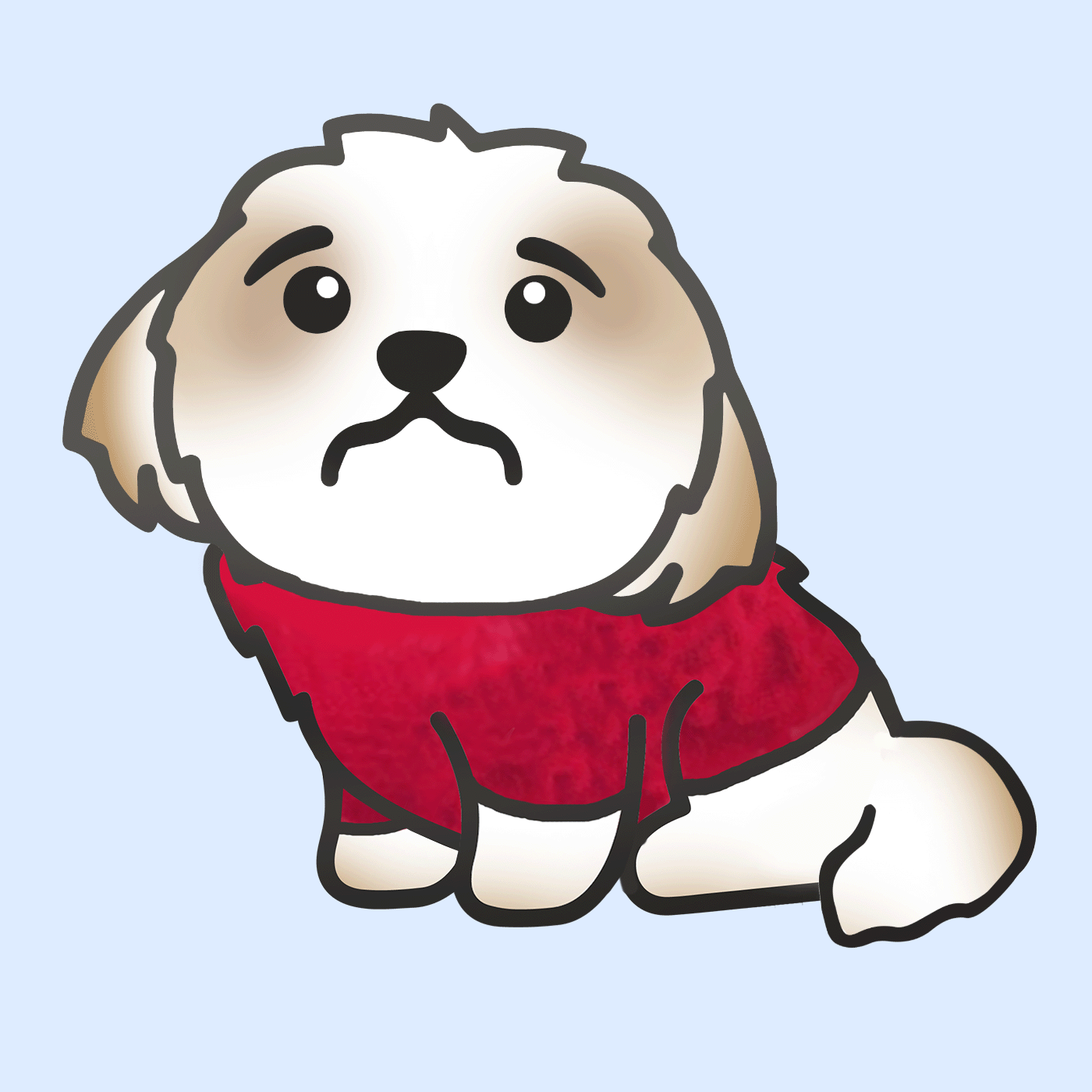 Name: Shih Tzu
Token: Shih
$Shih Total Supply: 6 Billion
0x36ac9eaf028c175d62e086945862924e4ba7516f
Tokenmetrics:
$Shih has a total supply of 6 billion coins, and 5 billion of which had been added in the TeaSwap Pool with 11 BNB on May 16, 2021 at 6:30 UTC. The LP token had been destroyed so nobody else has access to this 5 billion liquidity. News from Bloomberg on May 16, 2021.
​
The remaining 1 Billion will be used as 10% airdrop and stake pool, 10% putting in the USDT-Shih, BUSD-Shih & BNB-Shih liquidity pool , 70% rewards to the Shih NFT community & NFT Caffe builder and 10% animal charitable organizations.
​
Decentralized Meme Token. No founders, no team tokens. Everyone has to buy on the open market and implement a fair and complete distribution.
$Shih can be used at Shih Tzu NFT Caffe Shop or redeem Shih NFT collectibles.
Mission:
​
To promote healthy, peaceful life of Shih Tzu Community,appreciate Shih Tzu during this time of social isolation and contribute to the welfare and protection of animals